Ceviche (seviče) su asi narodnym jedlom Ekvadorcanov. Je to polievka plna cerstvych kreviet s nakyslavou chutou kvoli citronovej alebo limetkovej stave. Obsahuje este cervenu cibulu, paradajky a pre mna nezname, no strasne dobre vonajuce korenie. Kto chce, moze si nalozit este zuajimavu formu chilli nazvanu achi (ají). Polievka sa podava studena s horucou ryzou. Podla miestnych to polievka nie je, no inac to neviem nazvat.

Do tropickych horucav je to osviezujuce jedlo. Tato pochutka stoji od 5$, v turisticky oblastiach na plazi okolo 7$.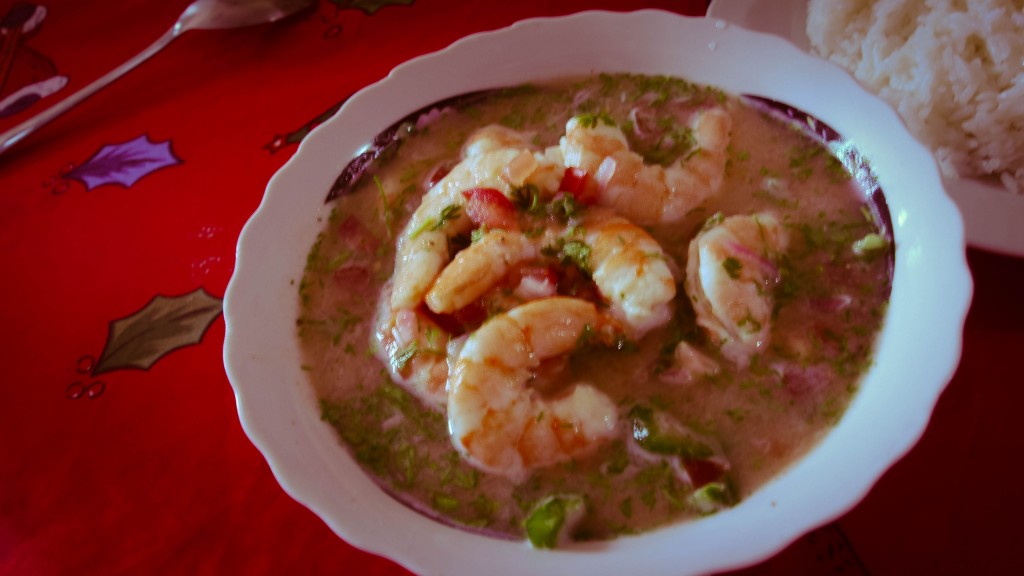 Ak sa rozhodnete vycestovať za jedlom po Európe, môžete sa inšpirovať aj článkom, ktorý poukazuje na 18 rôznych jedál, ktoré si nemôžete nechať ujsť.